Tour 7 – Havana's People-virgen-camino
testo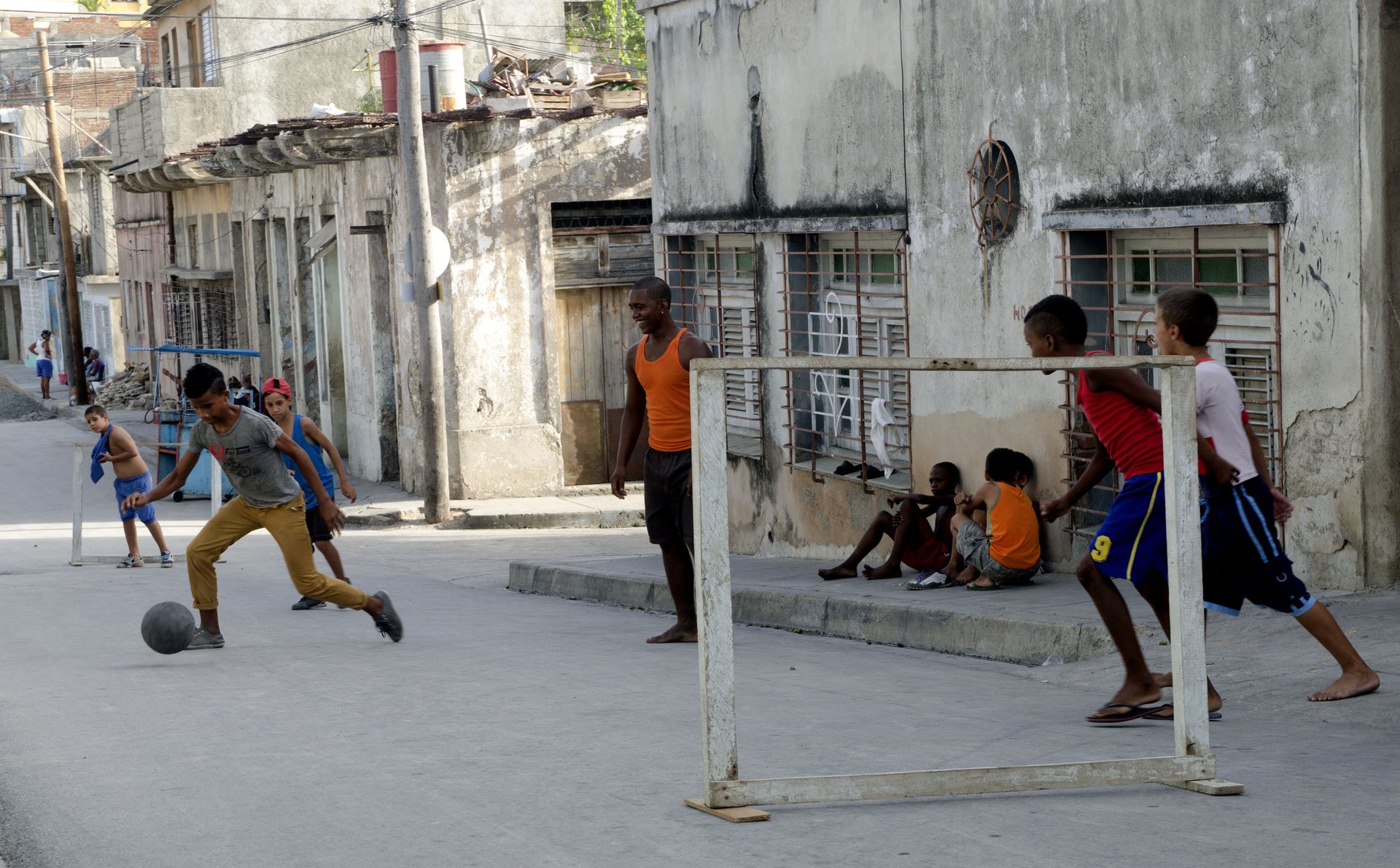 1 – Periferia
2 – Avana Popolare
3 – Strada
4 – Avana carro
5 – Bambini
CHILDREN PLAY ON THE STREET
DriverGuideCuba.com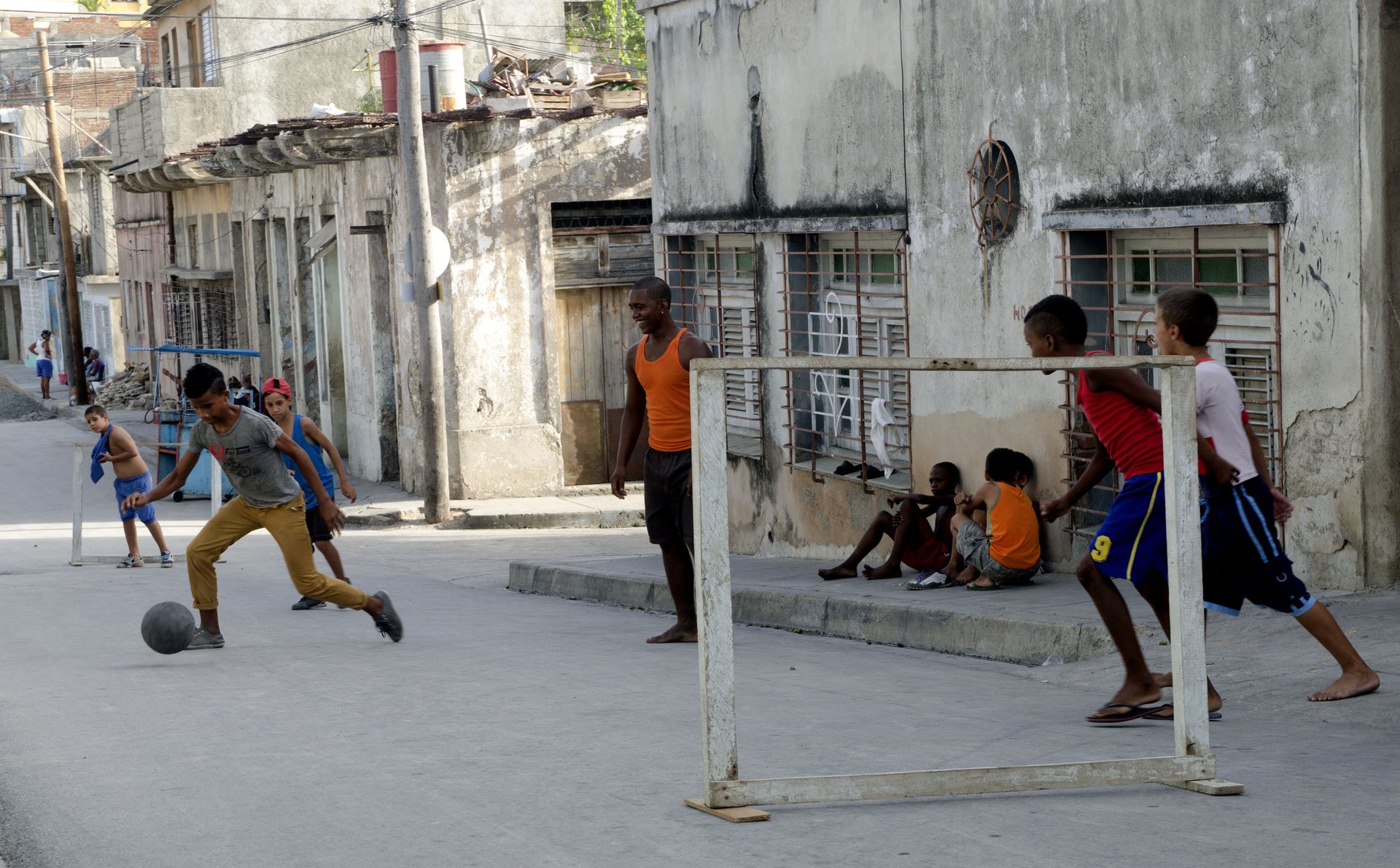 6 – Virgen
POPULAR HAVANA, is a tour with which we want to introduce you to a part of the capital and in general of Cuba, less touristy.
We will go to the neighborhood of SAN MIGUEL DEL PADRON and go among the people, on the street, we will take you to the outskirts of the city. On the one hand you can see the poverty and simplicity of life of the Cuban people, you will seem to see photographs taken 5o years ago and even more, scenes and images that perhaps you did not think could still exist.
But you can also know the authenticity of the Cuban people, the beauty of the children playing on the street, young and old who bring a table in the street to play Domino, the doors of the houses always open and ready to accommodate even the unknown passerby.
We will then walk through the POPULAR MARKETS of San Miguel.
We will conclude the tour by taking you to the square where VIRGEN DEL CAMINO is located, a statue very popular and revered by many Cubans.
Definitely a tour that you cannot miss!