Tour 2 – Old Havana Squares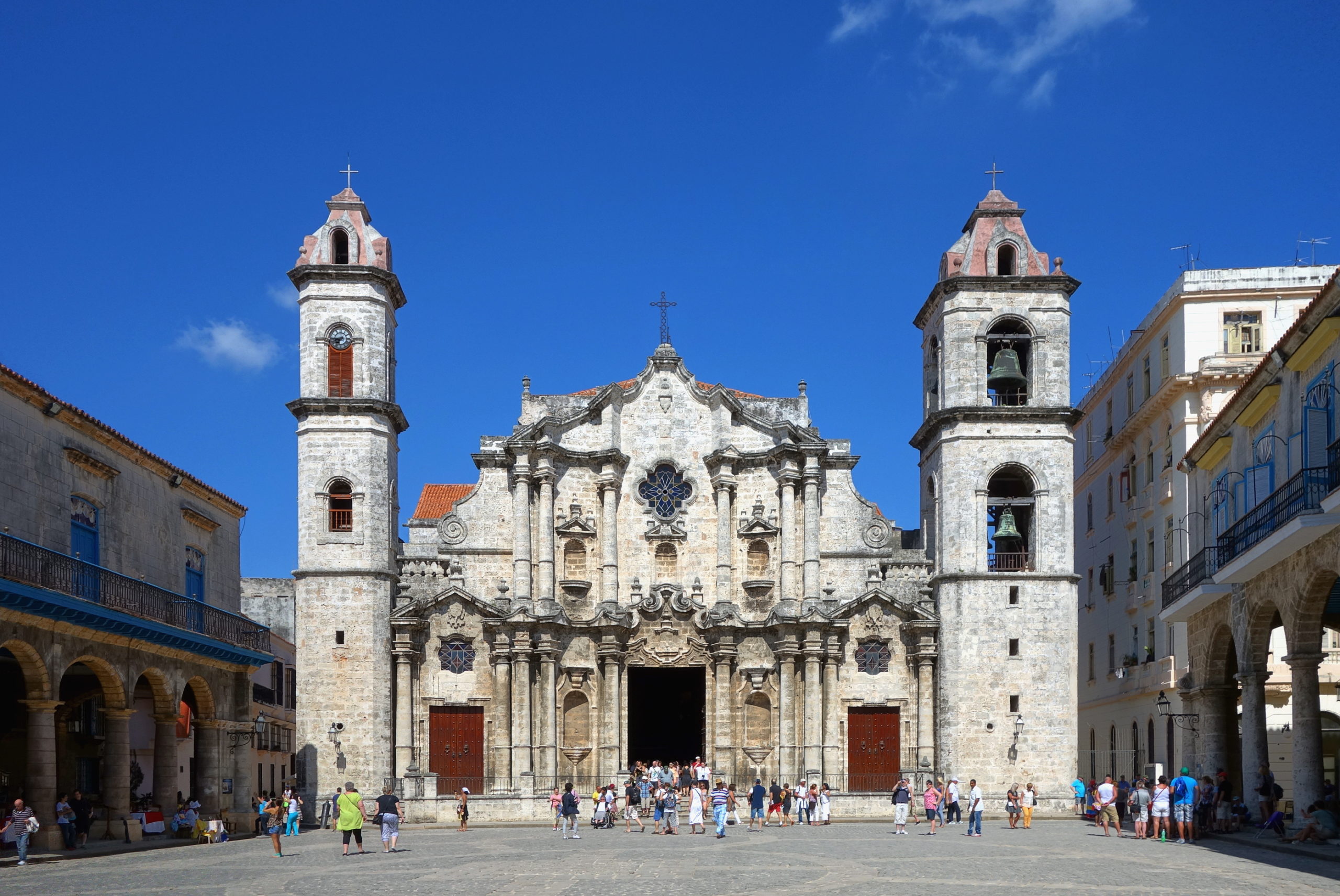 1-Plaza Vieja
2-Plaza de Armas
3 – Plaza de la Catedral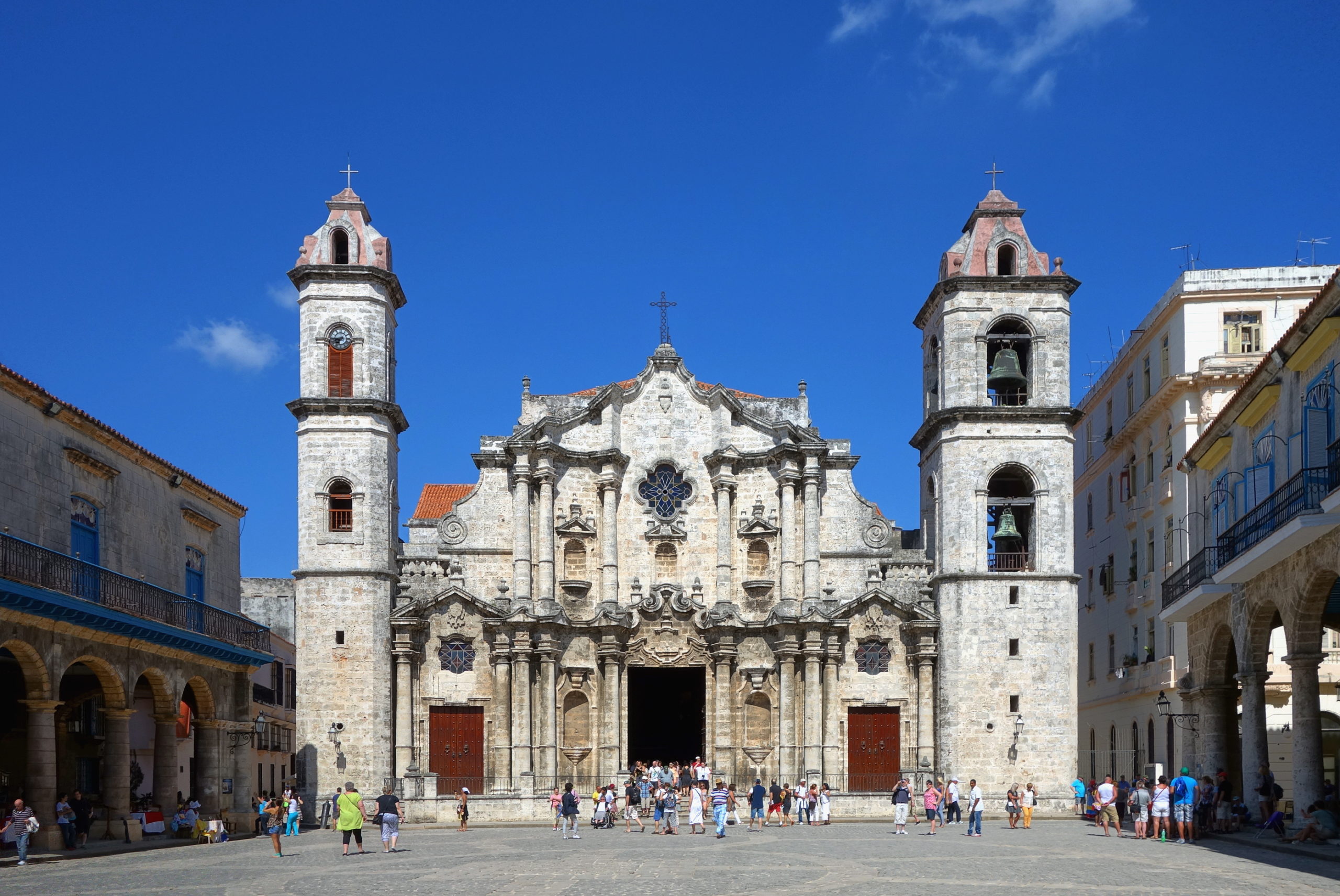 4 – Plaza S. Francisco de Asis
PLAZA S. FRANCISCO DE ASIS
DriverGuideCuba.com
The historic center of the capital, known as "Habana Vieja", is full of beautiful squares. The second tour we offer takes you to discover the four most beautiful squares.
PLAZA DE ARMAS is the oldest of the squares in Havana, walking through the largest used book market in the city, you can admire various examples of colonial architecture, such as the refined Palacio de los Capitanes Generales (former government headquarters Spanish).
Then you arrive at PLAZA DE LA CATEDRAL, closed on three sides by seventeenth-century noble palaces, where the Cathedral stands out, considered the example par excellence of the Cuban Baroque, whose construction began in 1748. It narrates an urban legend, which once came the remains of Christopher Columbus are kept, then moved to Spain in 1898, after the Cuban War of Independence.
Continuing the tour, we then reach PLAZA SAN FRANCISCO DE ASIS, located towards the port of the city, developed in the sixteenth century, when numerous Spanish galleons docked in Cuba. There are numerous buildings of great interest that houses, from the Church and Monastery of San Francesco d'Assisi, which today houses the religious art museum, at Lonja de Comercio, at the beautiful fountain "Fonte dei Leoni".
The last stop on the tour is the wonderful PLAZA VIEJA, according to many the most beautiful square in Havana. Full of colors, a unique place where you can admire Baroque buildings. In ancient times it was the place where military exercises were carried out and capital trials and sentences were carried out, later it became a market, while today it is a popular tourist area, dotted with restaurants, cafes, bars and breweries.