Tour 1 – Havana Downtown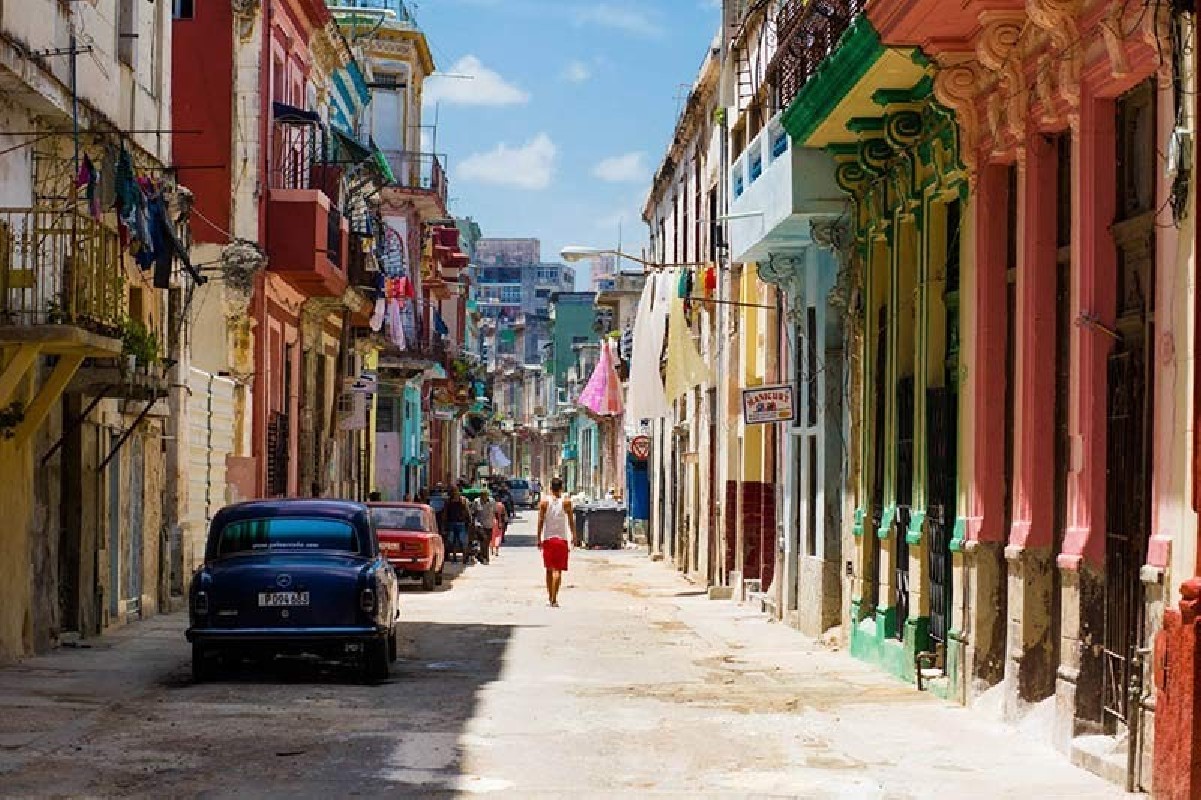 1-Capitolio
2 – Barrio Chino
3 – Habana Vieja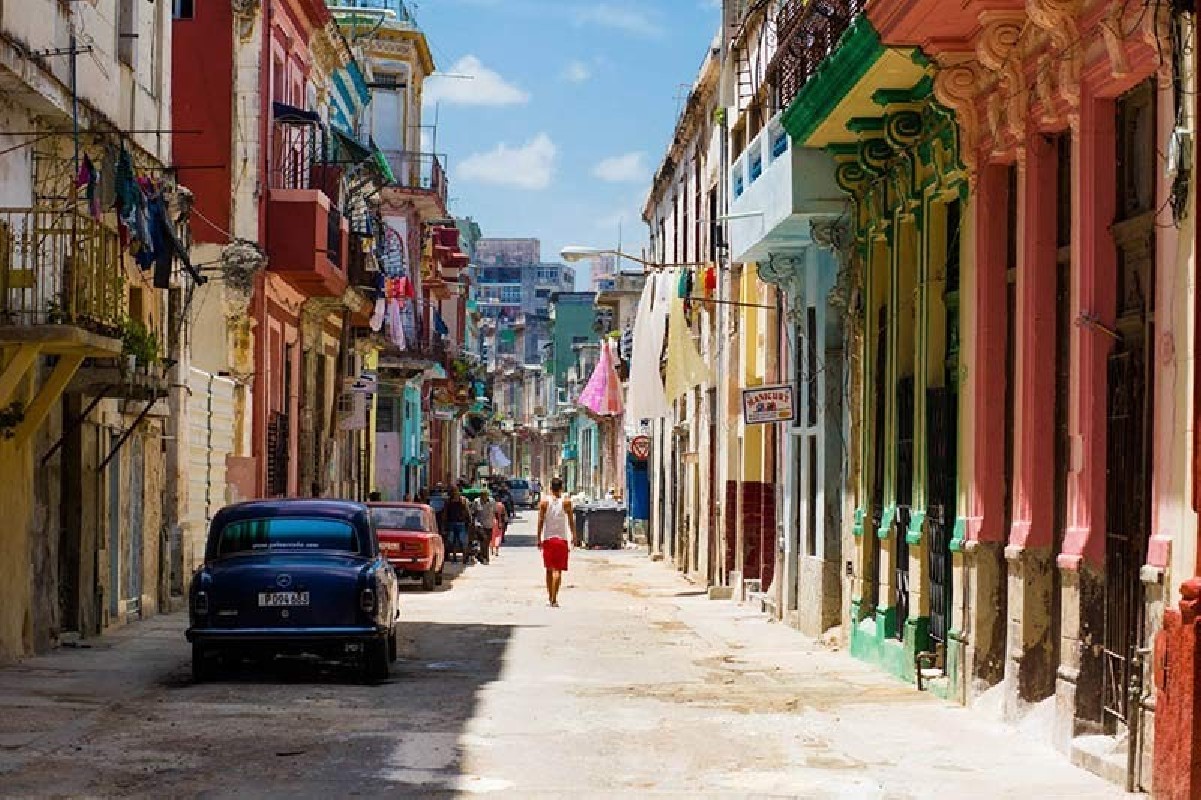 4 – Fabrica Partagas
5 – Callejon de Hamel
6 – Hotel Nacional
7 – Vedado
8 – Plaza de la Revolucion
9 – Lennon Park
The first tour we offer you is a wonderful tour of the main attractions of the capital. It starts from the CAPITOLIO, similar to the Capitol in Washington, but one meter longer, one meter higher and much richer in detail. It is the point from which Cuba's distance to other countries in the world is measured. Since 1959 it has housed the Cuban Academy of Sciences and the National Library of Science and Technology. In 2010 it was declared a national monument and is currently undergoing restoration, but its imperious bulk dominates the view at the entrance to the old city.
We then pass through the characteristic BARRIO CHINO, where there are still many oriental shops and activities and we arrive at the beautiful building where there was the FACTORY PARTAGAS, where the famous Cuban cigars are produced. Currently the production has been moved and the building has become a cigar and rum museum.
You then pass through the VEDADO, the modern and busy center of the city, until you get to one of the icons of the capital, PLAZA DE LA REVOLUCION, home to all the major national events. In the center of the square stands the memorial to José Martì, and the steel memorials of CHE and Camilo Cienfuegos (often confused with Fidel's), the heroes of the revolution.
Then we arrive at PARQUE LENNON, named after the late Fab Four leader, of which there is a statue that reproduces him sitting on a bench.
Walking along the famous MALECON of Havana (the promenade), you will arrive at the HOTEL NACIONAL, another icon symbol of the city, which has had very famous guests over the years, including Frank Sinatra, John Wayne and Marlon Brando.
Returning to the old center of the city you pass the CALLEJON DE HAMEL, a small street in the center of Habana, the heart of Afro-Cuban culture which is a real open-air gallery.
The tour then ends in Old Havana, with a tour of the popular part of the historic center of the city.